Bringing 
Colours
Colours
 to Life!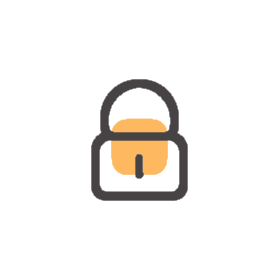 reliable quality work
Working untiringly with full commitment to our customer.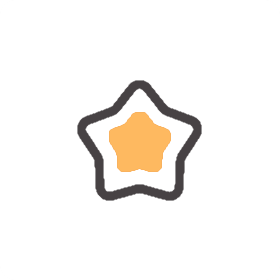 creative design
Finding elegant and eye-catching colour solutions for our customer.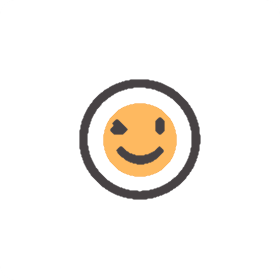 user satisfaction
Solving colour problems from the perspective of our customer.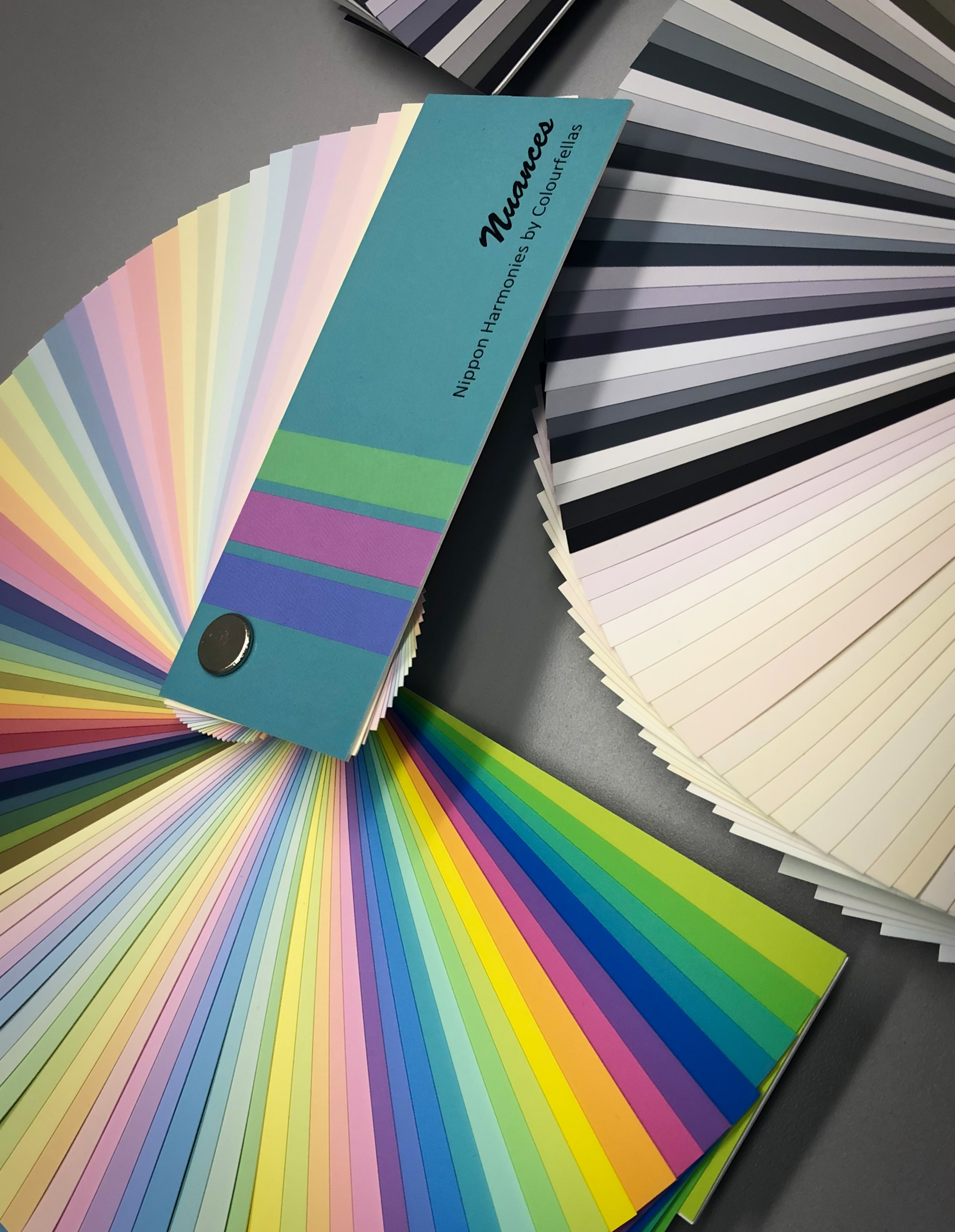 We bring Colours to Life.
We are a group of like minded friends working together, in pursuit of knowledge and understanding of colours.
"Bringing colours to Life" is our passion. We believe that we can raise the level of product attractiveness and utility through the effective use of colours and in so doing bring greater joy and satisfaction to enrich our lives. Our mission is therefore to help our clients reach their best possible design potential for their product with colours and to share colour knowledge with all like minded people.
We understand your colour needs.
Design and Consultancy
Colour system design.
Colour system analysis.
Colour system development.
Architecture aesthetics.
Courses and Training
Colour design training by various experts from Europe.
Design seminars.
Colour in architecture expedition conducted by university professors.
Colour Tools and Software
Fully environmentally compliant and legal producer of colour tools in China.
Software for colour design and analysis.
Fan Decks and Colour Chips
Leading producer of premium quality fan decks and colour chips.
"Vibrant Refractions" colour collection.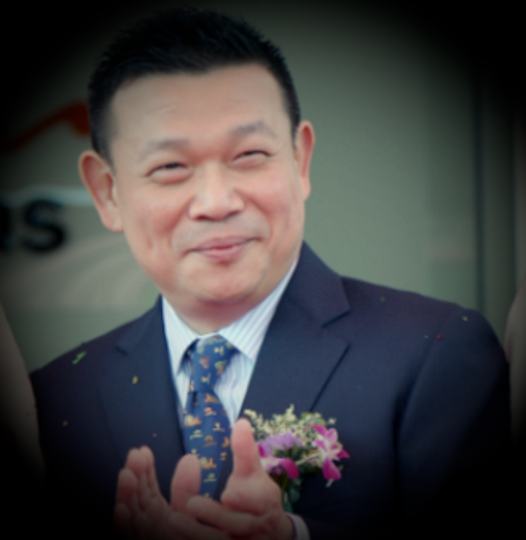 Tan Soo Ling
Managing Director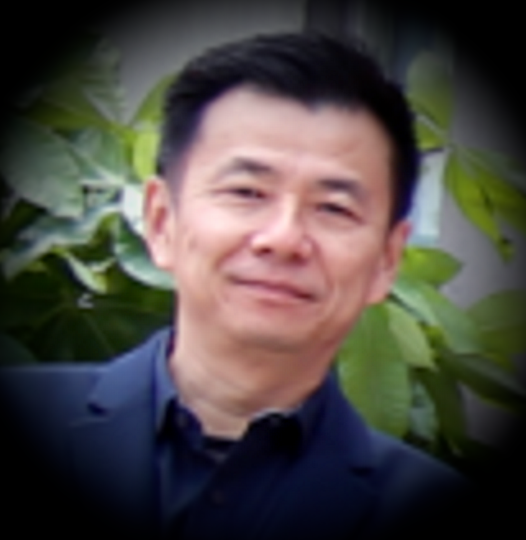 Koh Kwang Liang
Operations Director, Singapore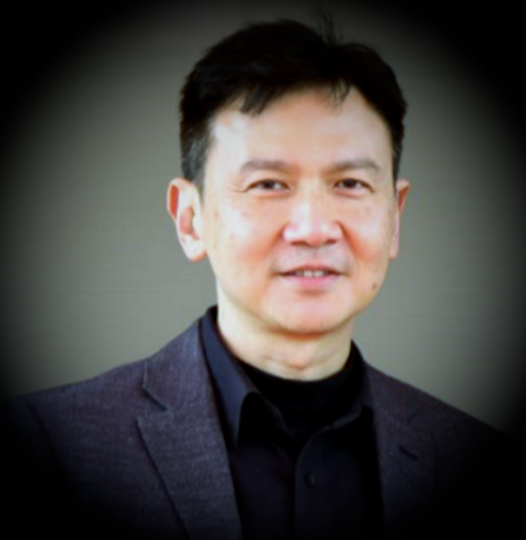 Patrick Sim
Operations Director, China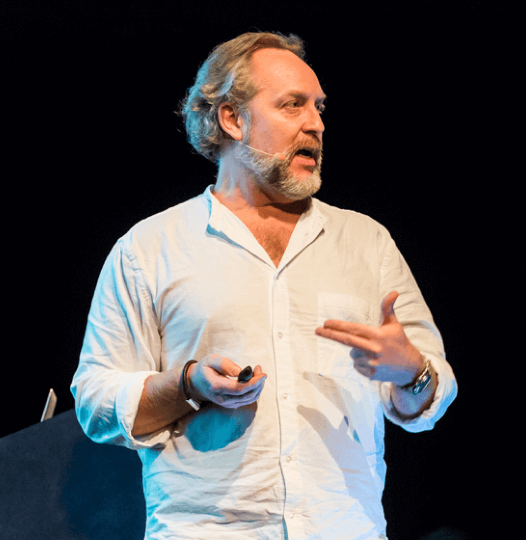 Karl Johan Bertilsson
Colour Linguist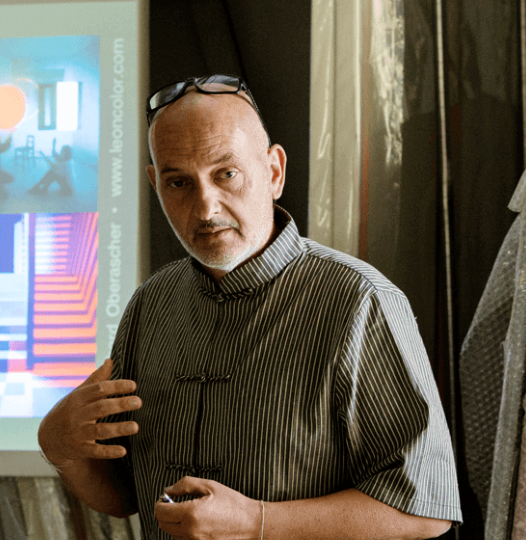 Dr LeonHard Oberascher
Colour Psychologist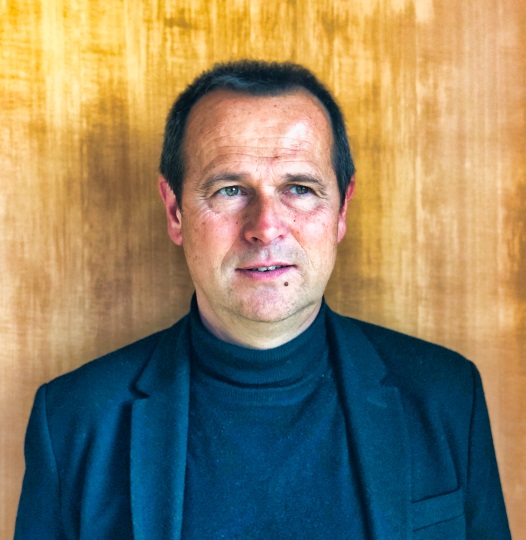 Philippe Spay
Colour Neurologist
We provide many colour related services and consultancy.
Architecture Colour Redesign
We designed the new colour scheme for the Singapore Admiralty Secondary School. Colours were chosen to highlight the history of the school and blend harmoniously with the surrounding.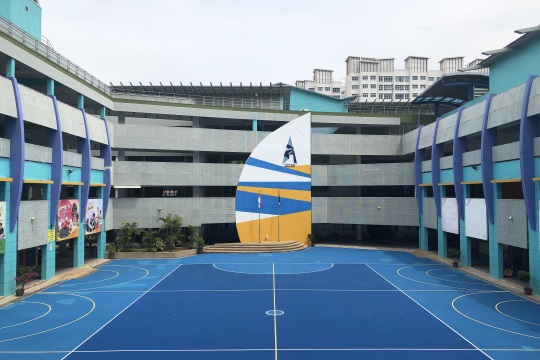 We conduct many specialized colour design training courses and colour seminar. We also provide colour system design and consultancy.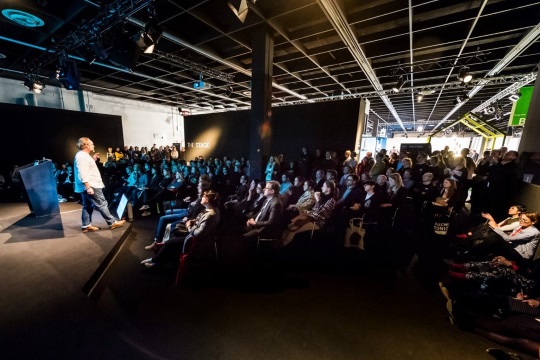 We provide well organised and highly professional architecture colour tour to Japan. Participants are given lectures and tours with leading university professors in the design of colours in live architecture.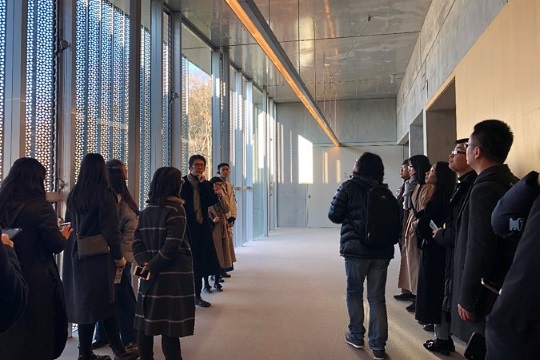 We have the capability of producing colour chips and fan decks in large quantities.  We have full environmental compliance and a legal producer of colour tools in China.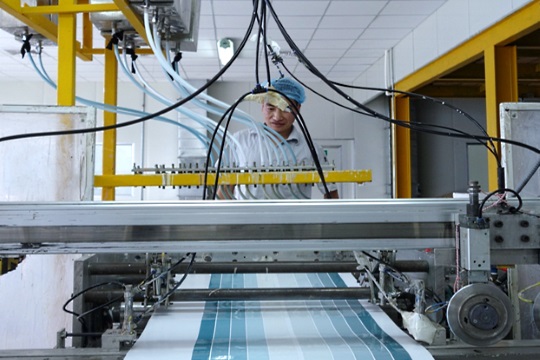 A fandeck based on our own colour system creation. We have many other premium quality fandecks and colour cards.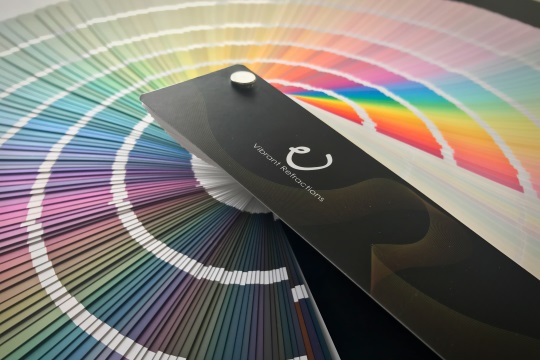 Singapore Head Office
ColourFellas Asia Pte Ltd
8 Wilkie Road, #03-01 Wilkie Edge
Singapore 228095
Email : sales@colourfellas.com
Phone : +65 6841 8363


China Operations
ColourFellas (Kunshan) Co. Ltd
No. 118 Yinma Road, Development Zone
Kunshan City, Jiangsu Province
P. R. China 215334
Email : sales@colourfellas.com
Phone : +86 512 5032 1066